TESTIMONIALS
I highly recommend Dawn as a realtor for you. She's flexible, gives great input both positive and negative, and won't push you to a place or upgrade that's not needed. Interview her last! :-)

Thank you|Dawn| for making this transaction happen so smoothly. Dealing with an estate of three daughters and husbands never got to you! You returned our calls quickly and kept us aware of everything that was going on behind the scenes. You did a...

We have had the opportunity to work with many real estate agents in the area. We have bought and sold multiple properties over the years. Until now, We have not thought twice about hiring a new agent for each transaction. Dawn has changed that, she...

We had our home listed with other agents before having the good fortune of finding Dawn. We were so impressed with Dawn from start to finish. She told us exactly what we needed do to get our home sold this time and guided us throughout the process.

— Joe and Gail Intrabartola

Her knowledge and advice proved priceless. We had lots of showings that resulted in multiple offers!"We wouldn't consider using any other realtor again!

During the entire sales process Dawn was very professional and committed in keeping us updated and informed. We would and will recommend Dawn to others looking to market their home.

We cannot say enough good things about her! She guided us on what to do to get it sold, kept us informed throughout the process and got our home sold quickly, smoothly and at a price we were happy with!

— Patrick and Lily Newton

Dswn helped our dreams come to fruition so now I'm able to smell the ocean air and listen to the sounds of the seagulls overhead. Thank you Dawn!

Having Dawn on our side was the best choice we made. Because of her experience and professionalism she was able to calm our fears and help us through the process.

— Vincent and Maria St Lewis

I was impressed with your knowledge and professionalism| you made buying my home a breeze!

Dawn was different. She took the time to understand us, our likes and dislikes. We explained that our home search might take a while, as we were not in a rush and were looking for the 'right home'. It felt as if she went to work for us.

We've sold several homes in the past, but never had a real estate agent like Dawn!

Dawn was always available when I called and always provided a knowledgable response. It was a pleasure working with her.

We thank you from the bottom of our hearts. From day one you have been honest, loyal and patient with us. You worked so hard in making our dream come true!
Blog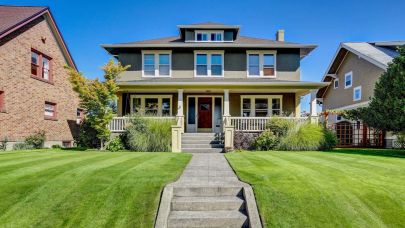 Posted
Smart Buyer's Guide to Choosing the Perfect Property
Daydreaming about owning your own home is one of the most intoxicating practices known to modern man, especially now that HGTV and all the house flipping shows make it look like a cake walk. But when the time comes to...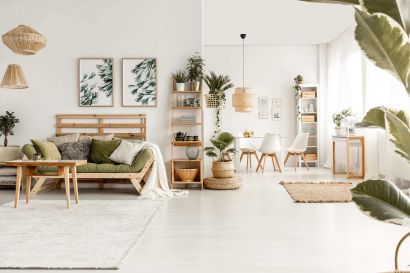 Posted
Updated: 21st August, 2019 3:09 AM.
Updated: 21st August, 2019 7:08 AM.